Sugarplum
Introducing Sugarplum! Our annual limited festive blend. In celebration of our 20th year, this edition is a fanfare for all. Fit for the whole band, it's banging on espresso, filter and flatties with a flourishing crescendo of candied cherry, plum & cocoa notes. Plus a giveaway worth tooting your trumpet about; all Sugarplum purchases (across beans & Parachutes) puts you in the draw to win a La Marzocco Linea Micra.
Shop Sugarplum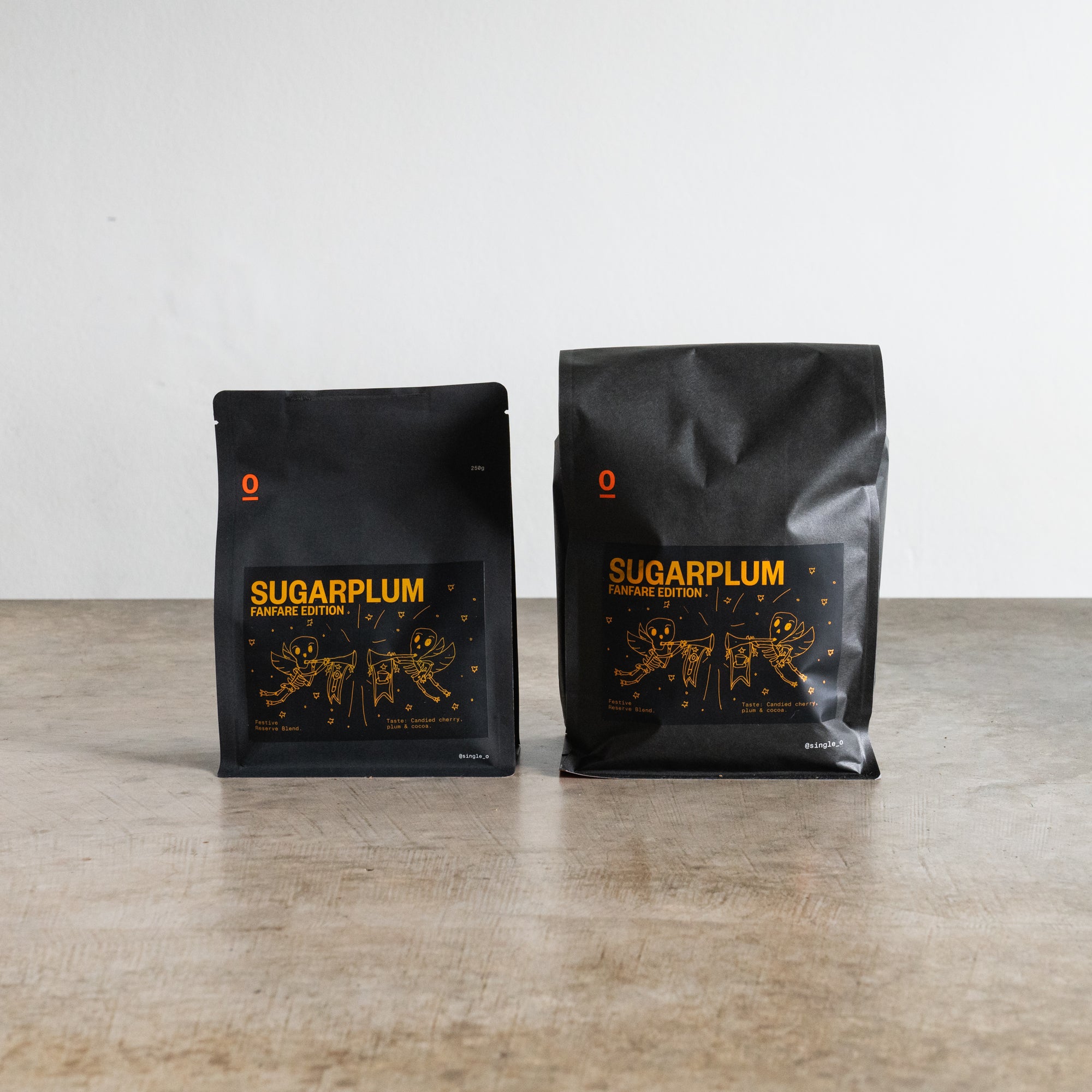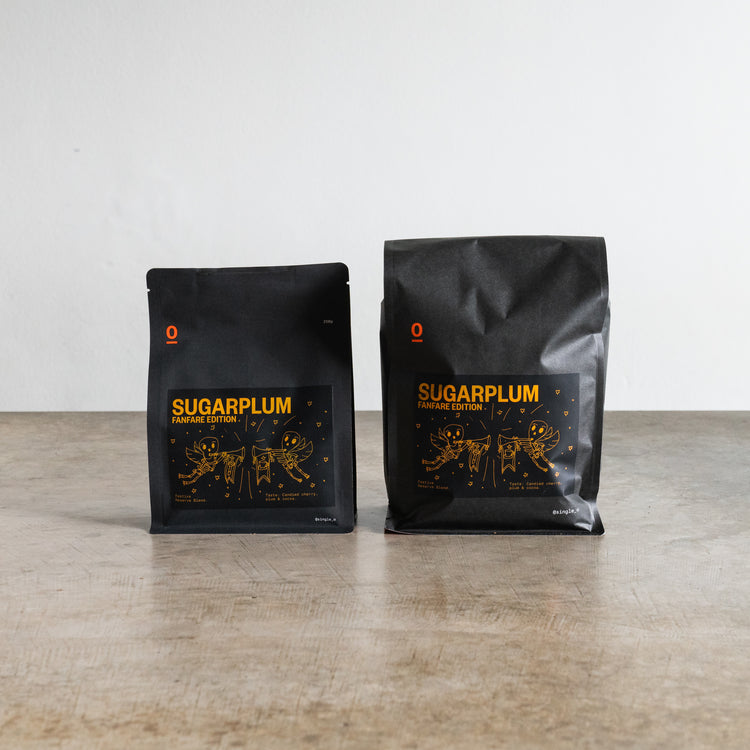 Sugarplum Giveaway
Yeeeeww!  Win a La Marzocco Linea Micra by purchasing Sugarplum! If you've purchased online, you're automatically entered. If purchased in-store or Wholesale, please fill out the Entry Form by clicking on the link below!
 Fill Out the entry form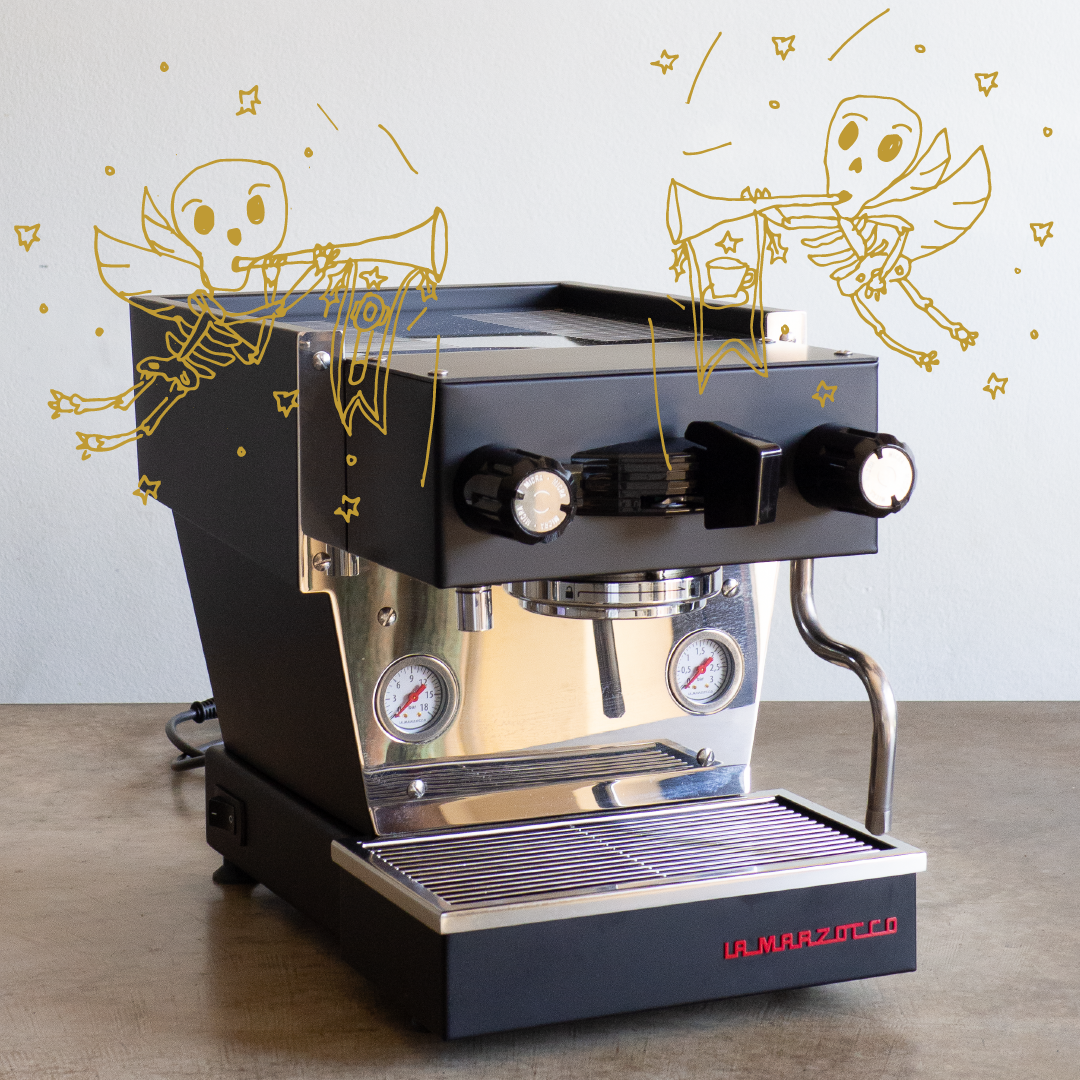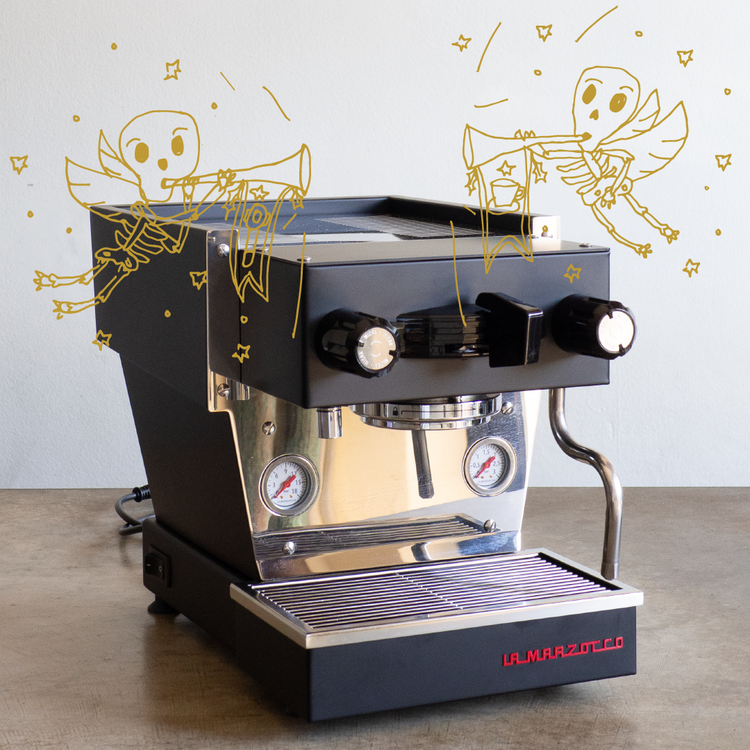 Sugarplum Range
Take the fanfare anywhere! Shop beans for all your espresso, v60 and Aeropress needs or Parachutes to brew on the fly this holiday season. Perfect for black and milky coffee lovers alike.
Shop Fanfare