'Big Boris, Our First 15kg Roaster'
In Sydney, 2003, when roasting was a dark art and sourcing green beans was a mission, Single O founders threw caution to the wind and bought a roaster, which they named Big Boris. Hello total control of coffee quality, flavour, freshness, and a journey into specialty coffee.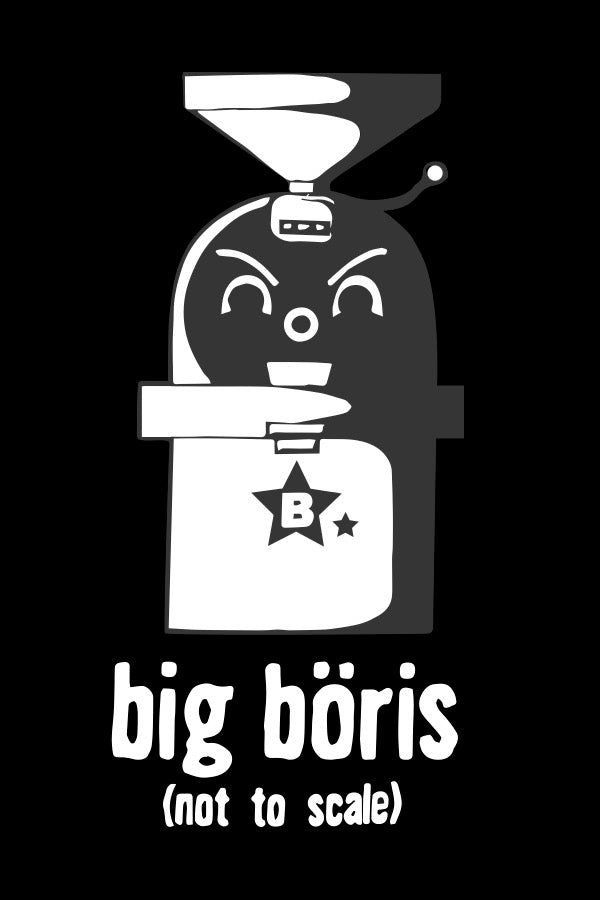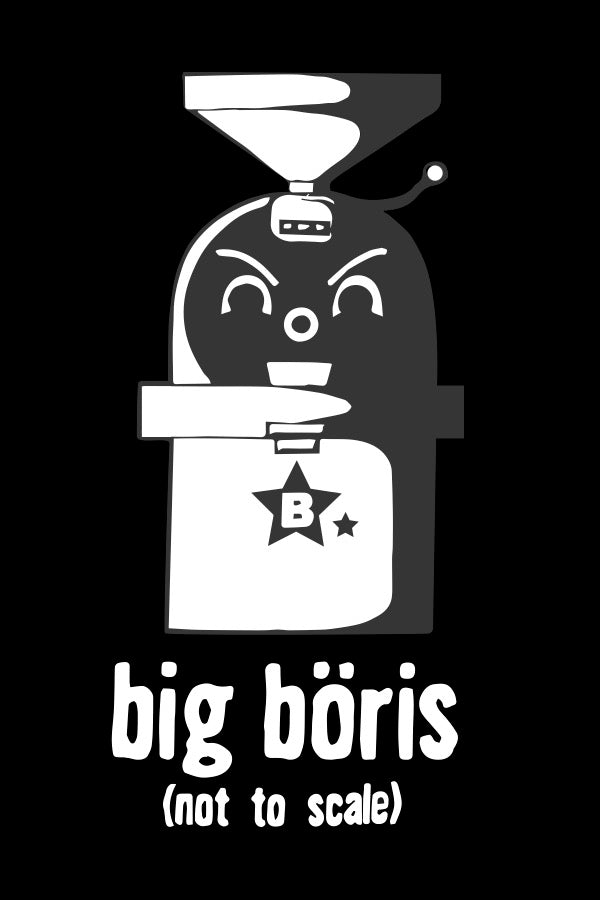 'Taste The Single Origin Rainbow'  
From first taste of single origins – a chocolatey Mexico Chiapas and an Ethiopia Sidamo strikingly like oranges – Single O has been taken by terroir, variety, process and rewarding producers for the type of quality that enables such exquisite flavours and characteristics.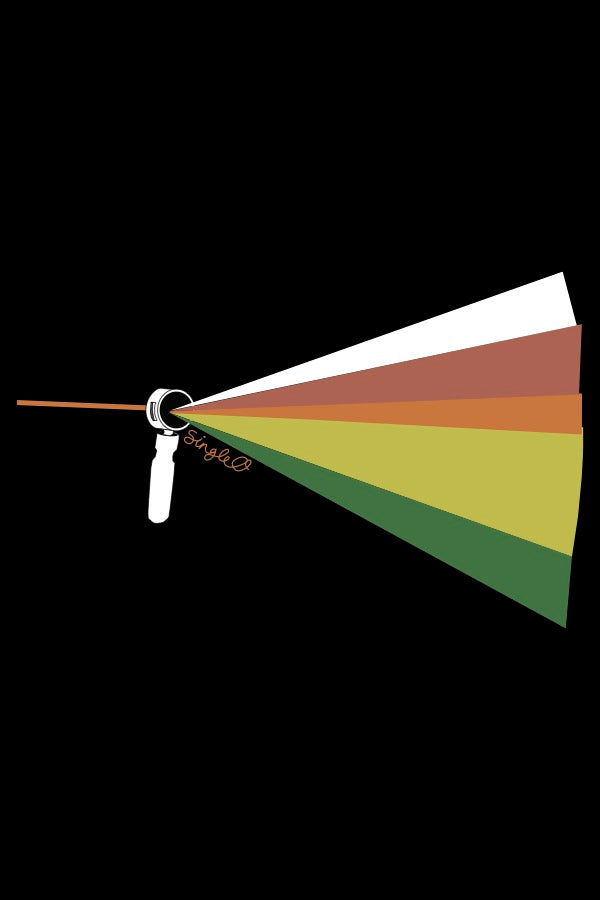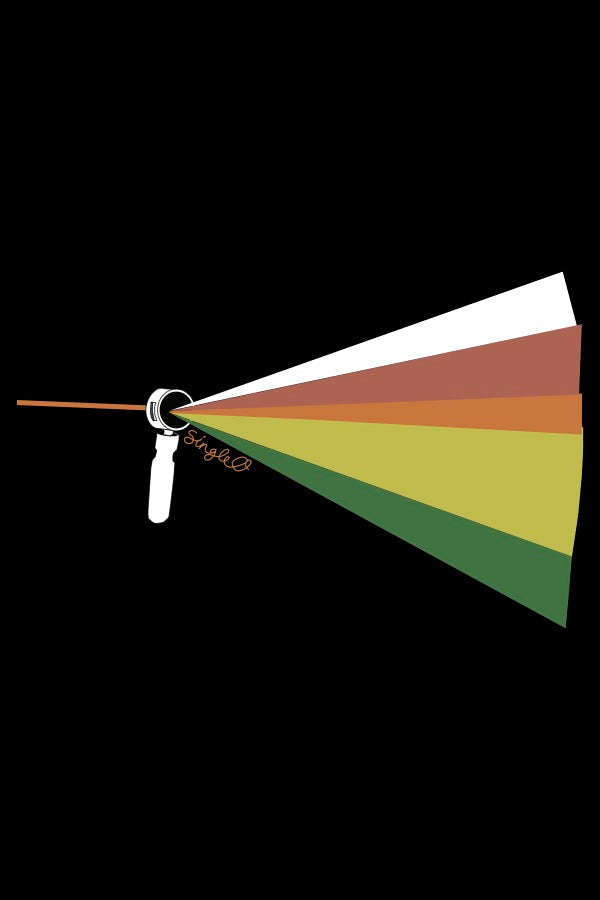 'Surry Hills Café Pirate Ship'  
The freedom of café life remains to be a big drawcard for us. Sure, it's a tough gig running a hospo venue. But since the Middle Ages, cafes have been hubs for spirited community, connection and ideas, making the good world go round. Count us in, hearties!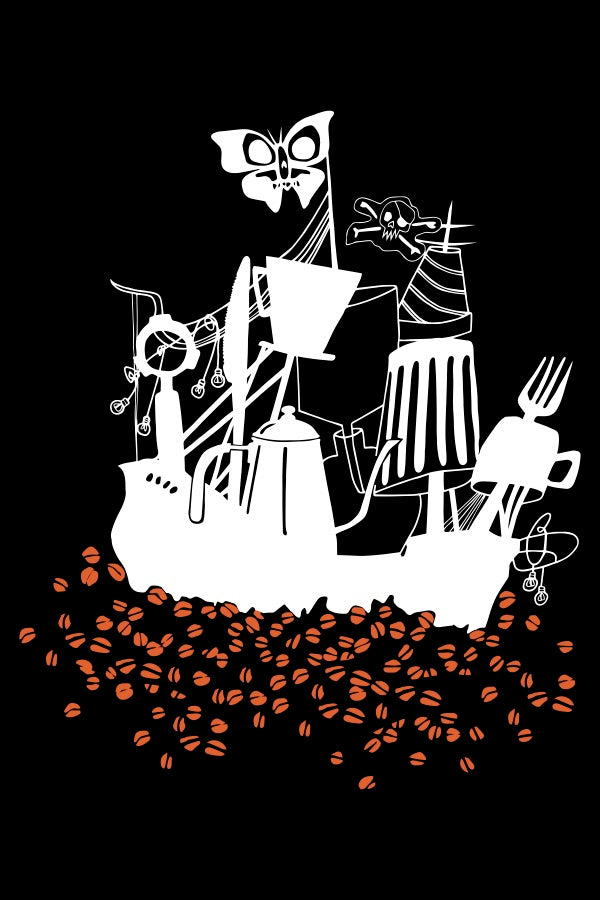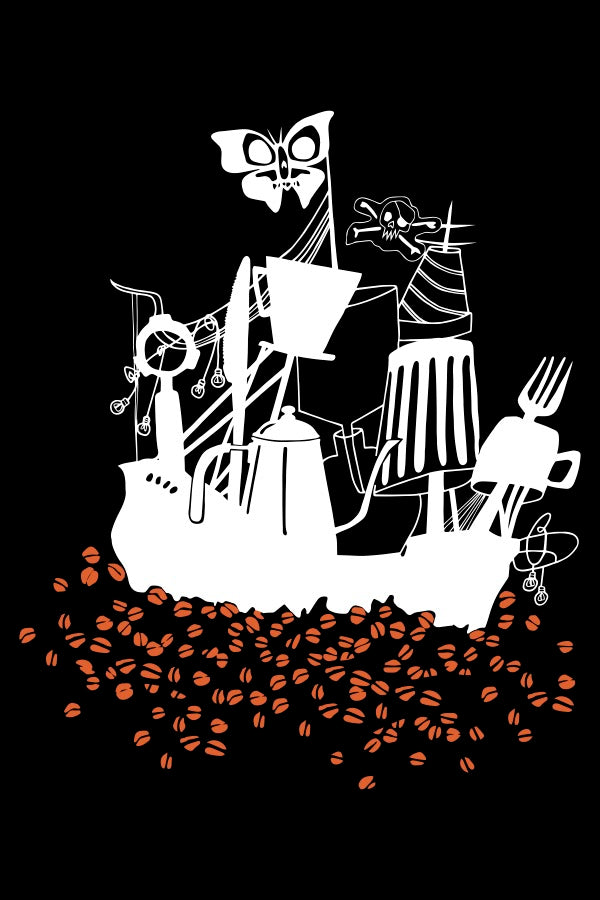 'roast with the most'
Using passion and craft, bring out the best in quality produce, and share it with your café and coffee-loving community. That's been the core of our customer connections. (Not shiny packets, café umbrellas and barricades.)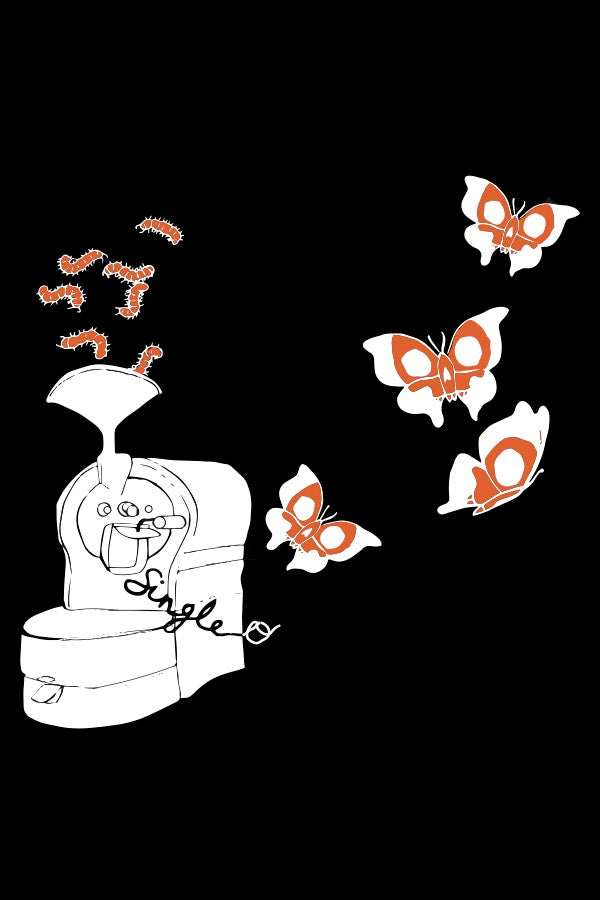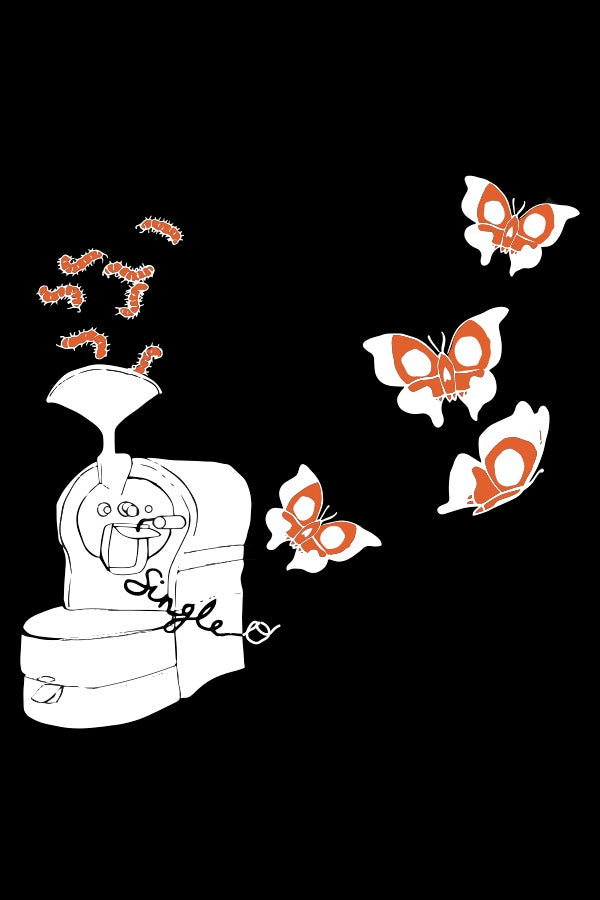 'Brew Like An O-Bot, Not A Robot.' 
We brew up different - no robot mentality - to challenge the status quo to try to improve things. Examples include housing the first Juggler Café Milk System and conceiving Batch Brew On Tap.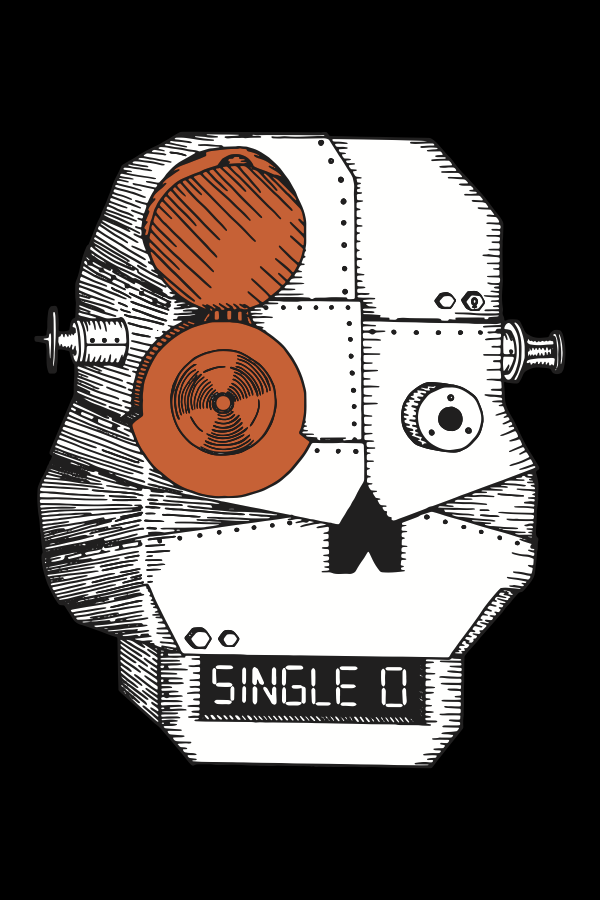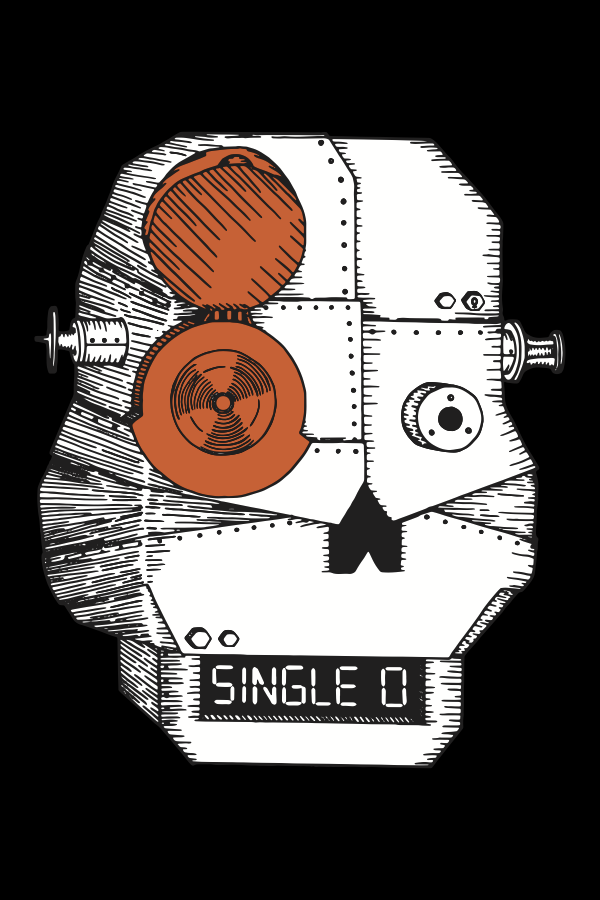 'Beans N' Dreams' 
Dreamers? Absolutely. We have long celebrated coffee-fuelled creativity, with over 25 Art Bag Project artist commissions to date. And dreams for Mother Earth? You bet!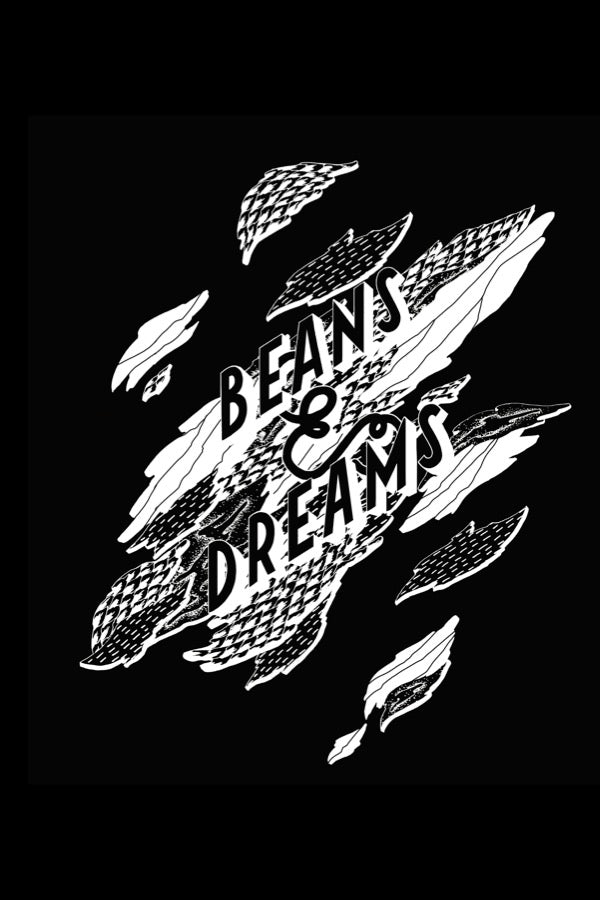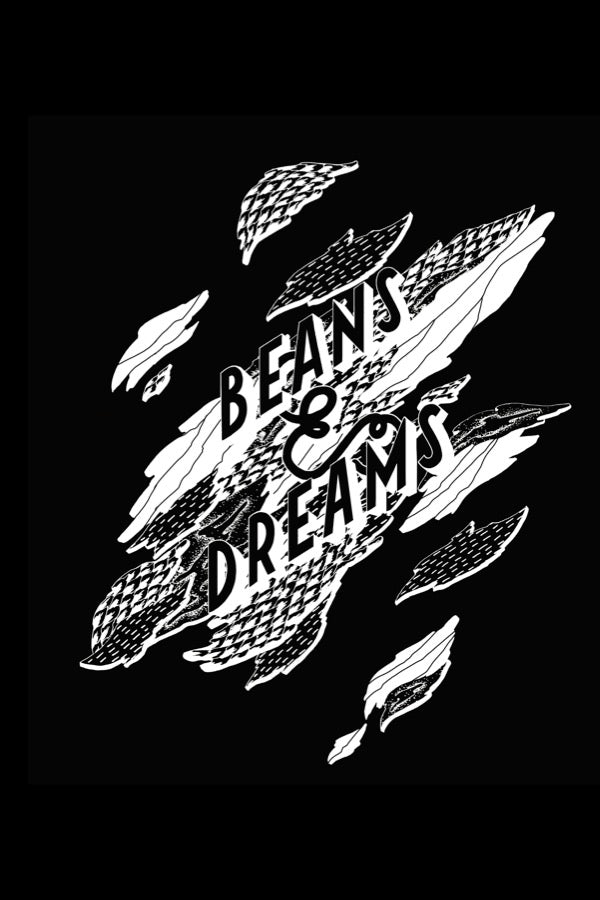 'Taking the O to Tokyo'
As well as Australia, you'll find Single O in Japan, a journey that's included a star dish hand and more. We are grateful and excited to be serving in this country that puts quality on a pedestal.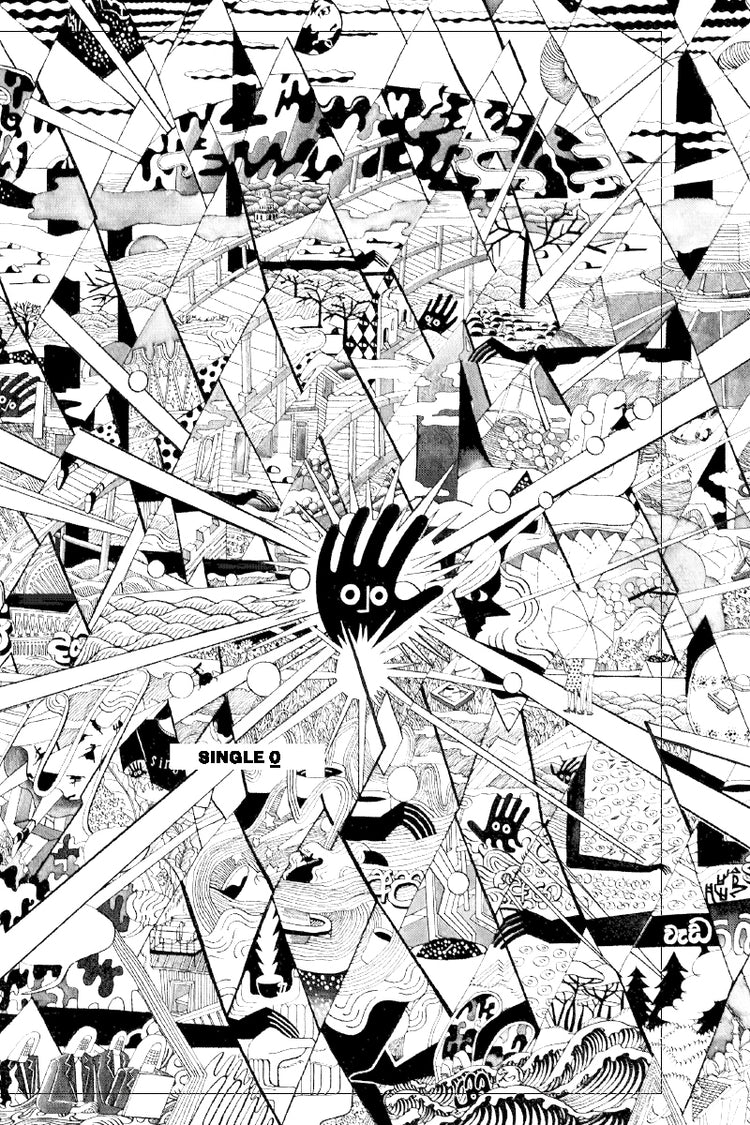 NICE T-SHIRT DESIGNS N' ALL, BUT YOU'RE WANTING MORE?