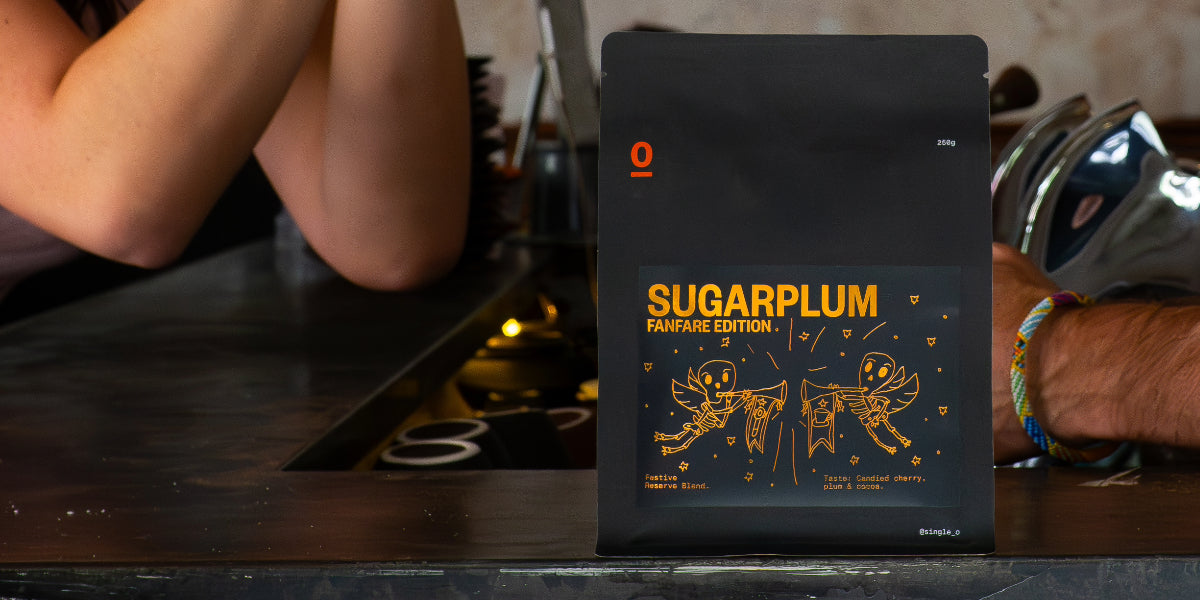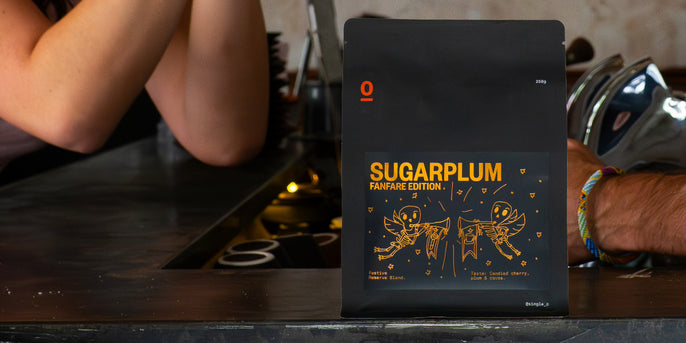 Daa da daa. Sugarplum is back! This ensemble is fit for the whole band, banging on espresso, filter and flatties with a flourishing crescendo of candied cherry, plum & cocoa.
Shop fanfare edition
SHOP BY CATEGORY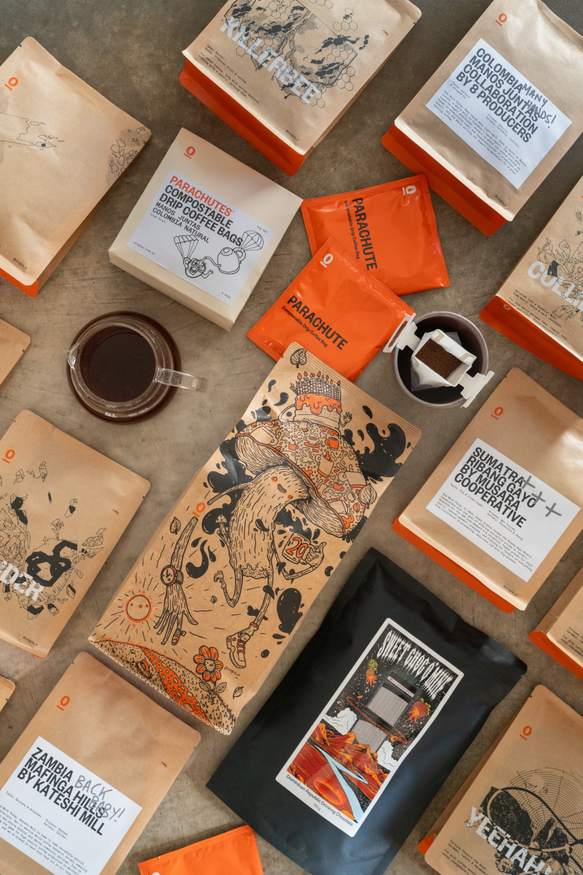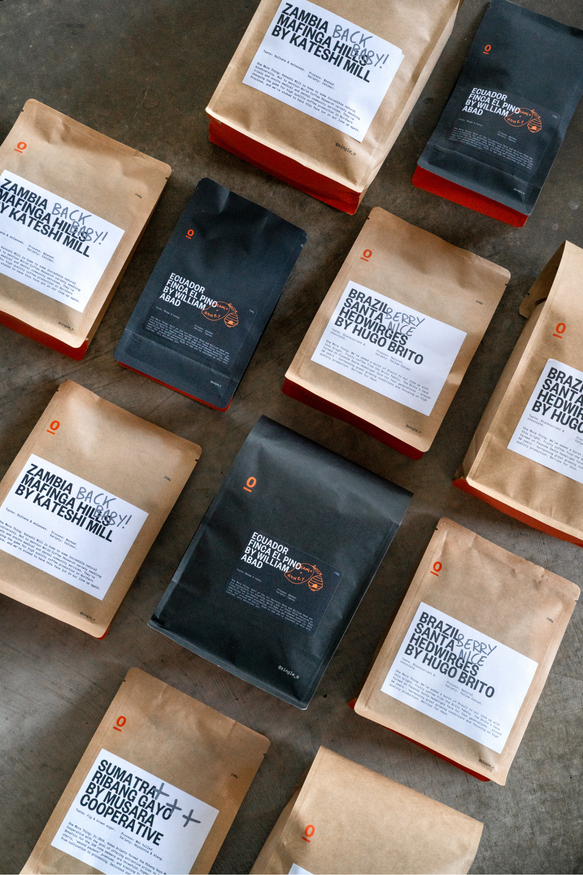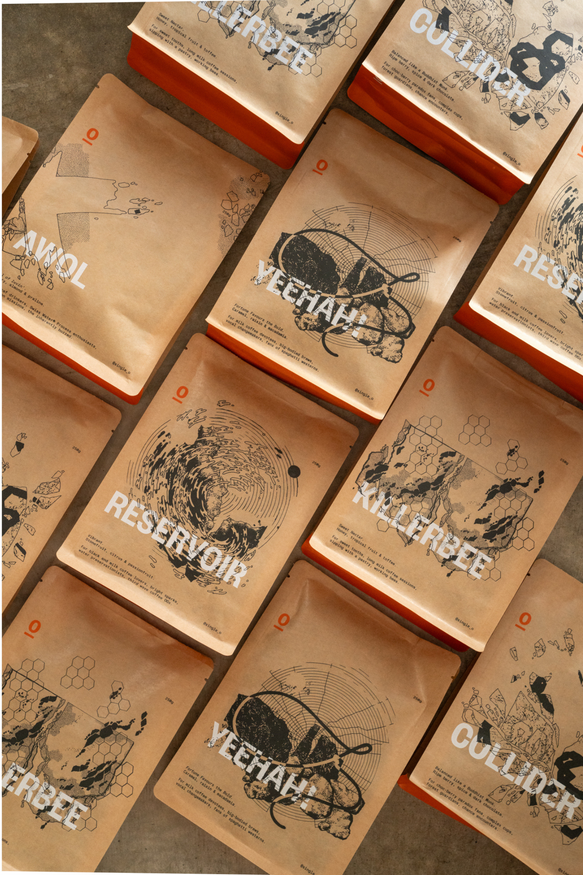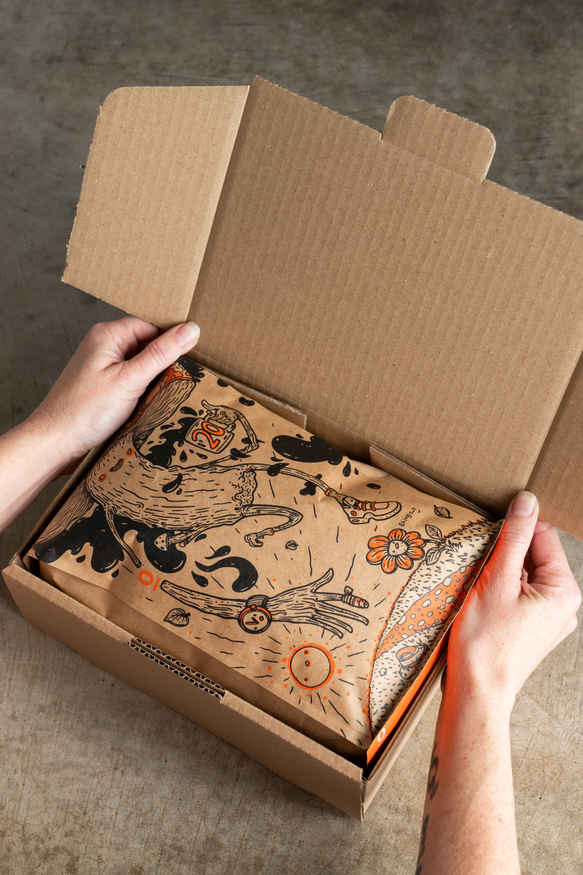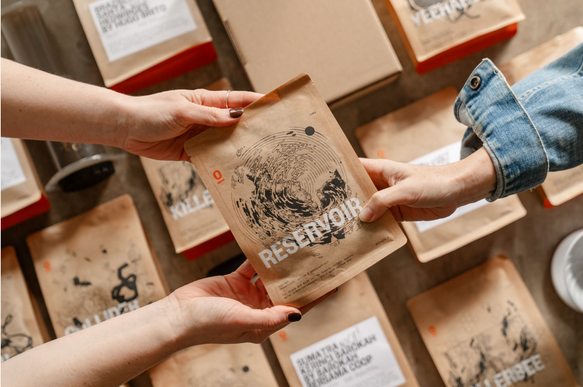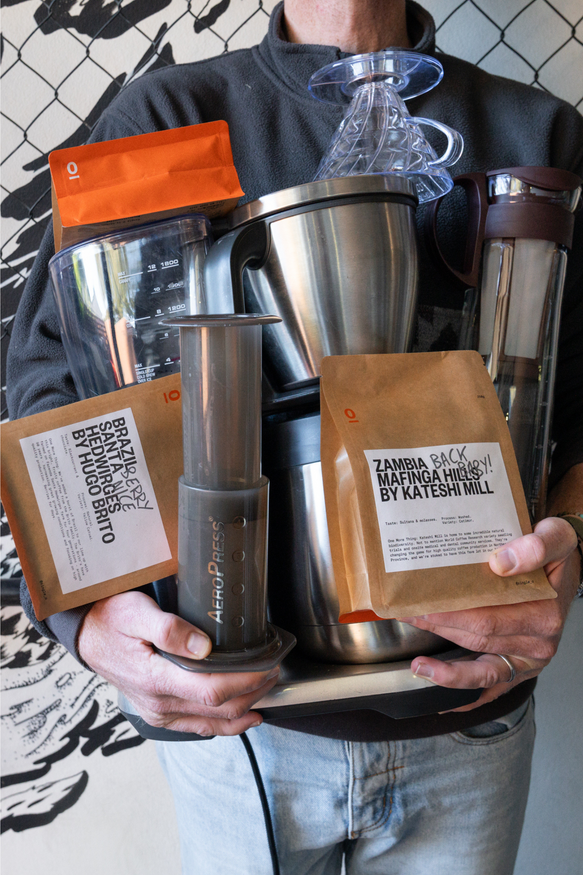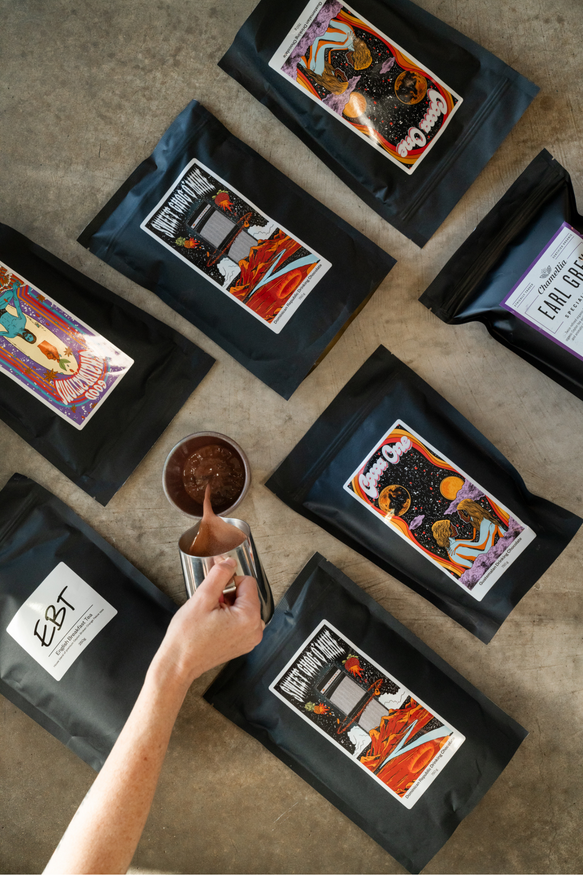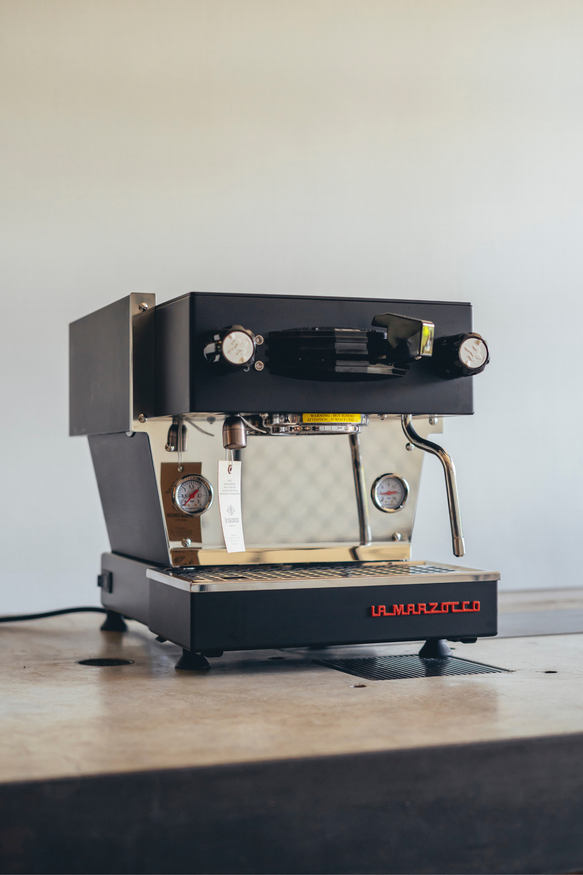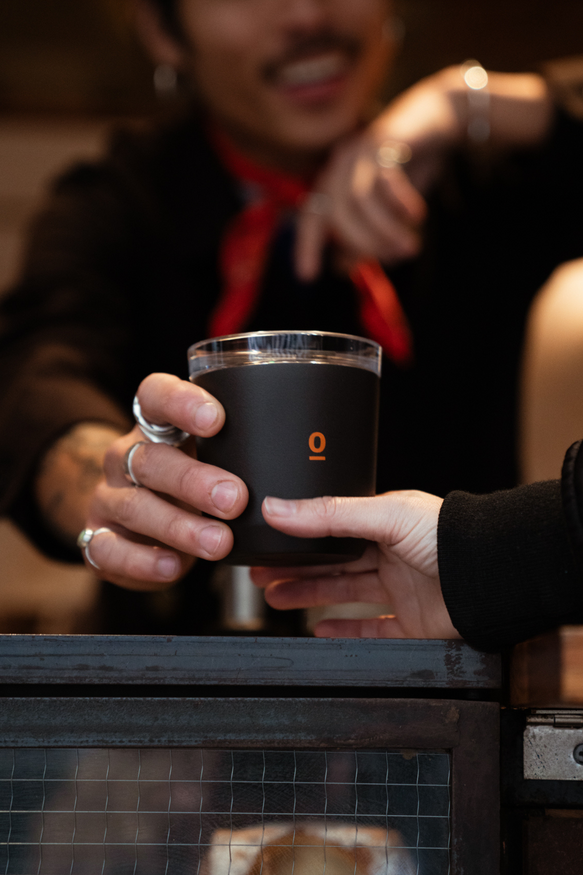 Sugarplum Fanfare Edition
Introducing Sugarplum! Our annual limited festive blend. In celebration of our 20th year, this edition is a fanfare for all. Fit for the whole band, it's banging on espresso, filter and flatties with a flourishing crescendo of candied cherry, plum & cocoa notes. Plus a giveaway worth tooting your trumpet about; all Sugarplum purchases (across beans & Parachutes) puts you in the draw to win a La Marzocco Linea Micra.
Explore Sugarplum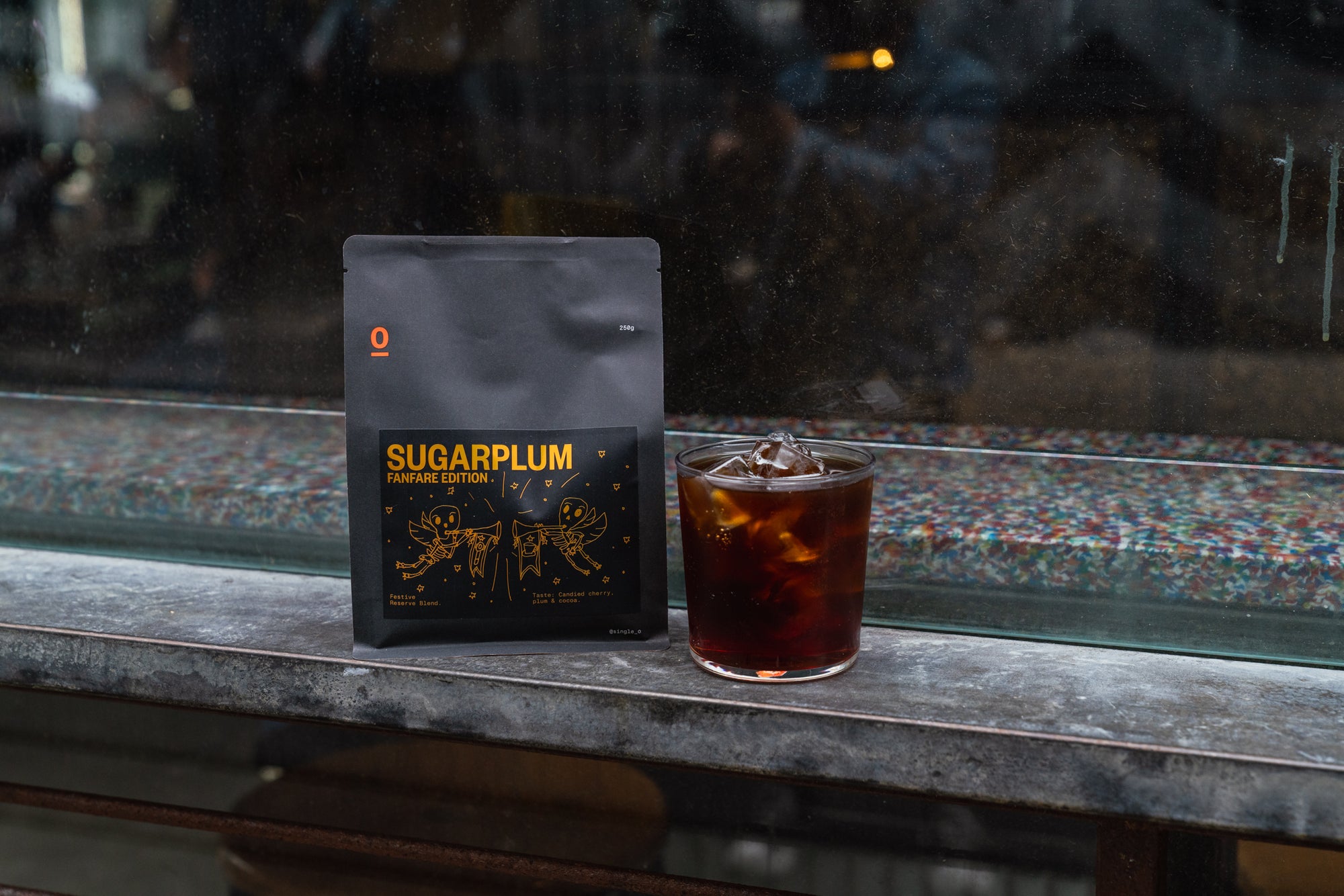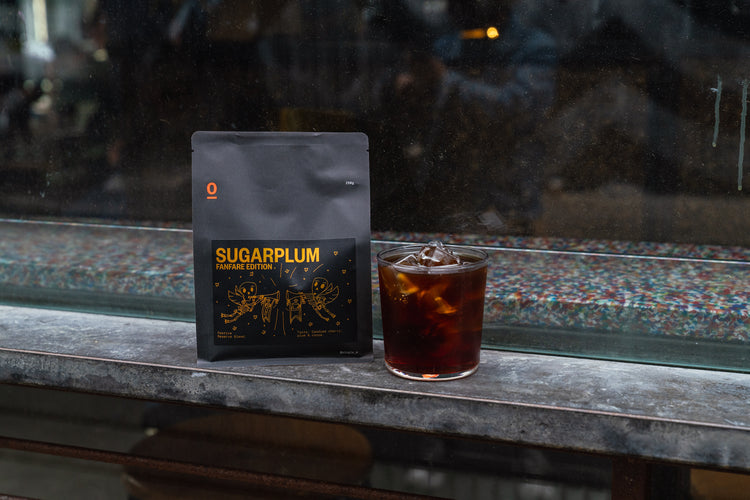 Tastes to blow you away
The hunt for stellar single origin coffees is what gets us out of bed each morning. What drives our selection? Deliciousness first and foremost, supported by a farm's good quality and sustainability practices.
SHOP ORIGINS
ART BY JIMMY JORDAN
Bean us up! Our 26th artist in our Art Bag Project is here, and things are looking stellar. 
take a look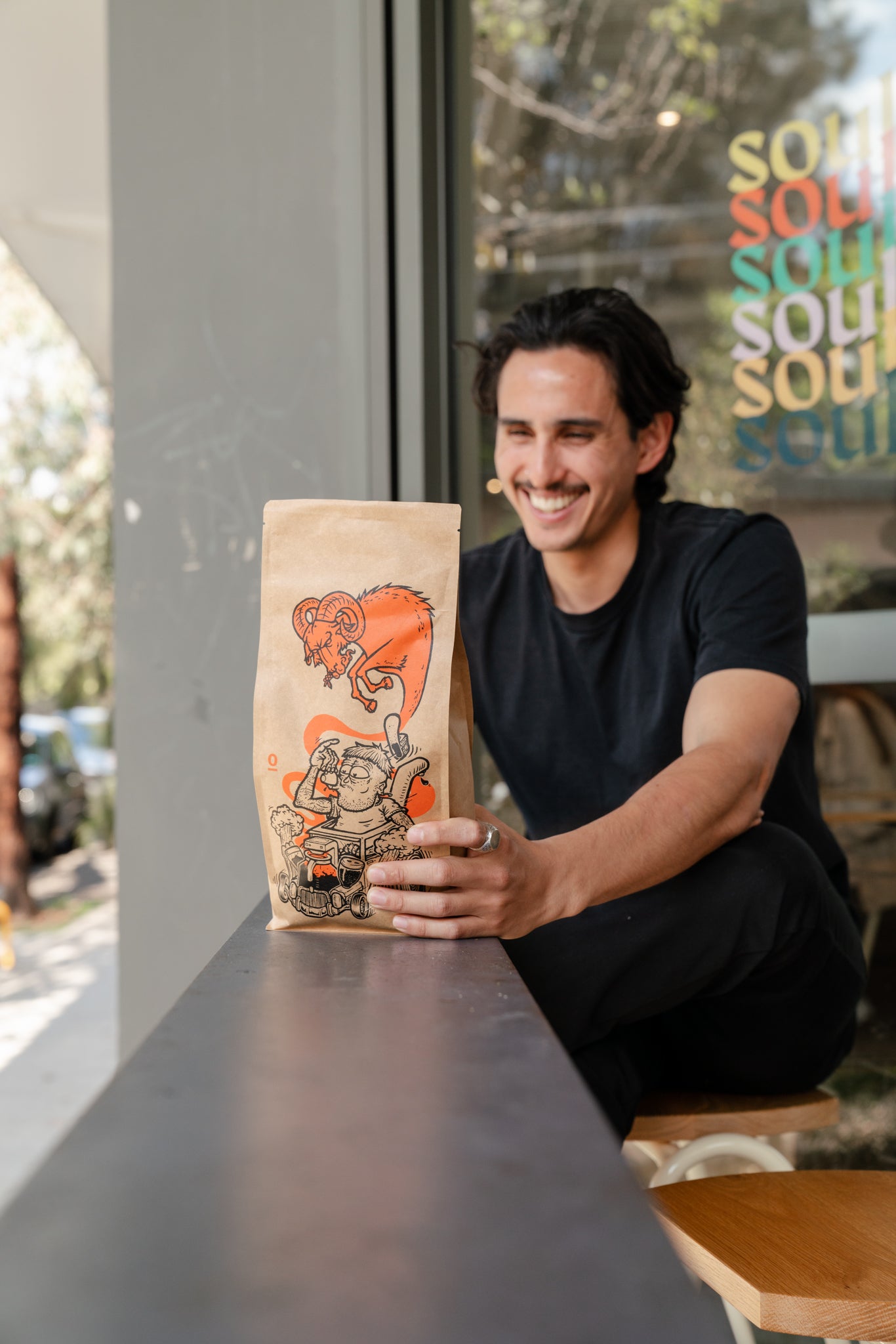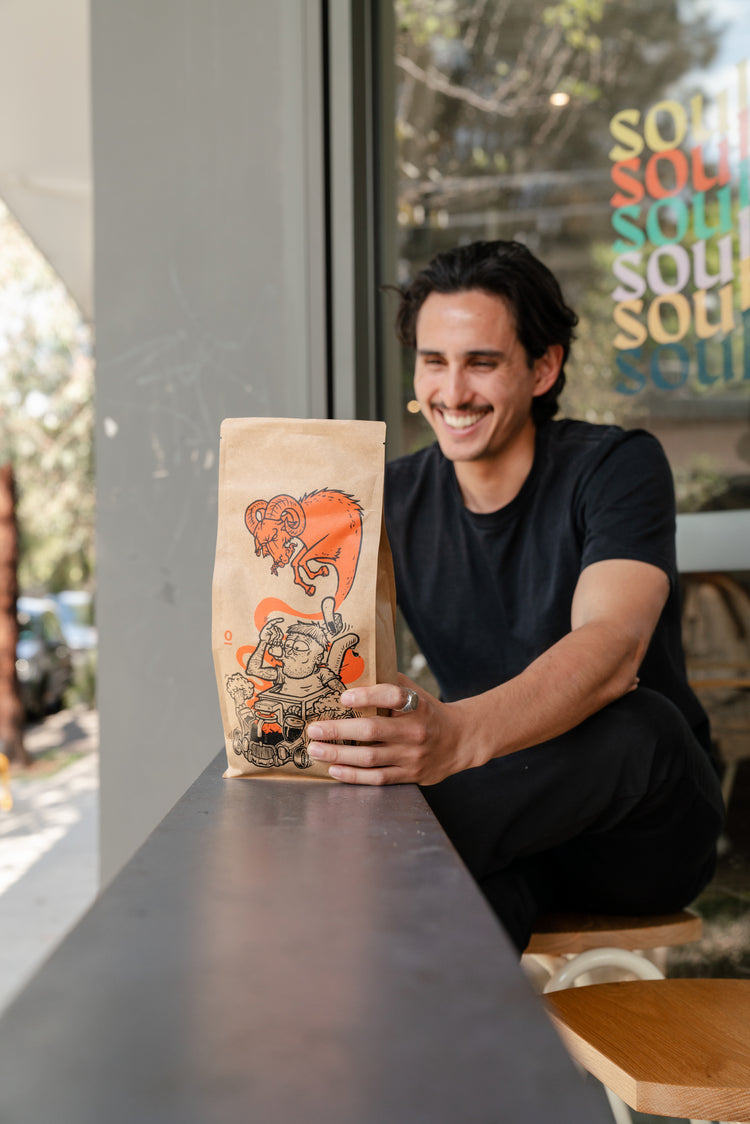 OUR CAFES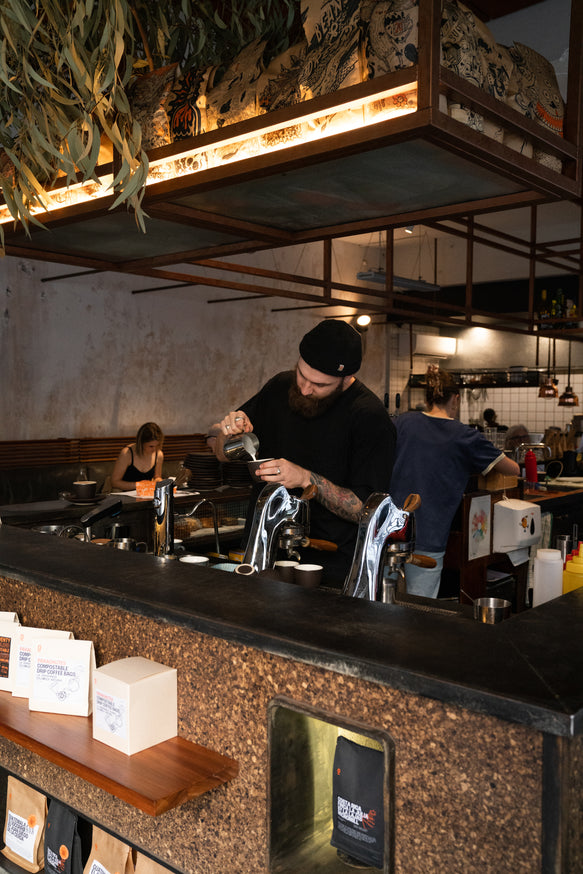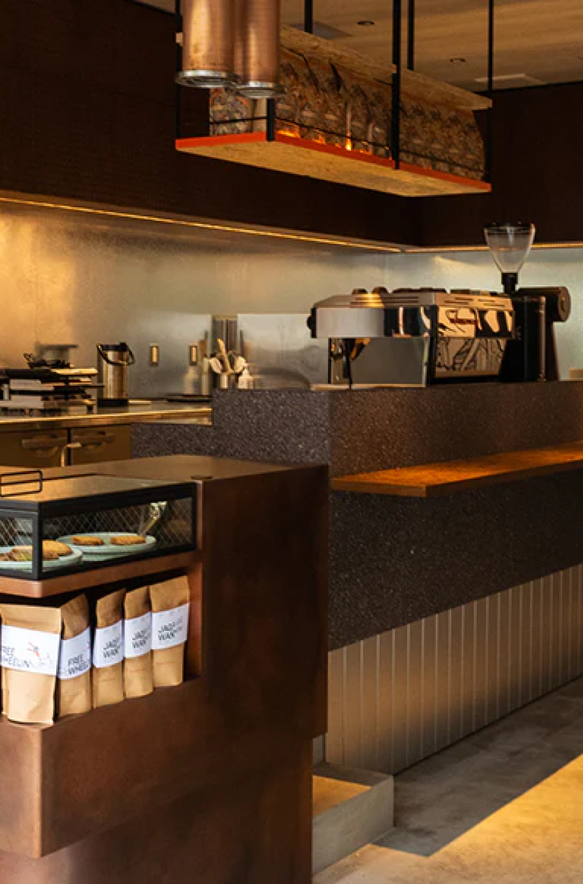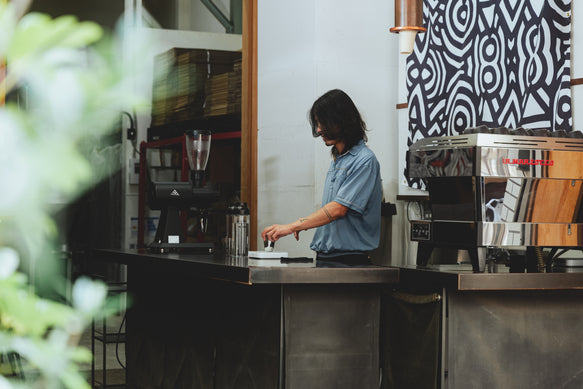 This is the spot on Reservoir Street where it all started in 2003. The first home of our roasting & now home to a team of passionate staff peaking on single origins & our Reservoir blend
We've had a permanent gig at Carriageworks Farmers Market since March 2016 & we're here to stay. 70 stallholders featuring fresh, biodynamic & artisan products, all housed in a reclaimed rail yards site? What's not to love. We're down there every Saturday offering espresso, batch brew & cold brew (as the season dictates) along with fresh packs for home, brew equipment & coffee chat.
New coffee bar on the block! You can spot us a mile off. We're the Austin Street building with the big black and white mural of outer space-like rings and swooshes. (Or to the coffee-minded, grinder swirls flowing espresso, of course.)  
So, what have we taken over the border to Brizzie? Batch brew taps? Check. Til, Single O's fave tapped Iced Latte? Check. Banana Bread with Espresso Butter, the Avo Show and that crazy-good Chicken Toastie? Check, check and check.  
And as always, there's new stuff. Sourcing from nearby producers, makers and café clients, we have a swag of dreamy pastries, an Affogato Project, local produce, community-based organics removal and more.  
We're excited to be working from this coffee-amped building for training, education and distribution to the awesome cafes we supply, and now, for serving the local community too. 
IRASSHAIMASE! Welcome to our first Tokyo flagship café. Our spirited new digs are located close to our east-side roastery, in Hamacho, a neighbourhood renowned for its craft. And there's no shortage of craft coffee and food on offer within our four walls.
Nestled inside our roastery, and open 10am to 6pm on Saturdays & Sundays, the Ryogoku Tasting Bar brings you close to the roast. Operating since 2015, it's a local haunt where you can join in the banter, catch a few tunes, grab yourself a freshly roasted bag for home, and see how Single O shines a light on single origin coffees. Brew methods include our V60 bar and AeroPress, and an espresso line up on our La Marzocco PB. So follow your nose down Kamezawa's 2-23-2 and bring a friend or two.
Subscriptions for me
We'll set the scene. It's 7am. You've fired up the espresso machine/ kettle/stove. And low and behold, no coffee. Not good. Avoid the not good with a coffee subscription. Fresh roasts, sweet savings and easy upkeep - self-managed pause, start, skip, fast forward via your customer portal.
SHOP SUBS
To keep coffee flowing, we've got to keep coffee growing.
That means serving our coffee with a dash of activism against climate change and doing our bit for Mamma Earth. No Death To Coffee!
learn more