SUBSCRIPTION FOR WHO?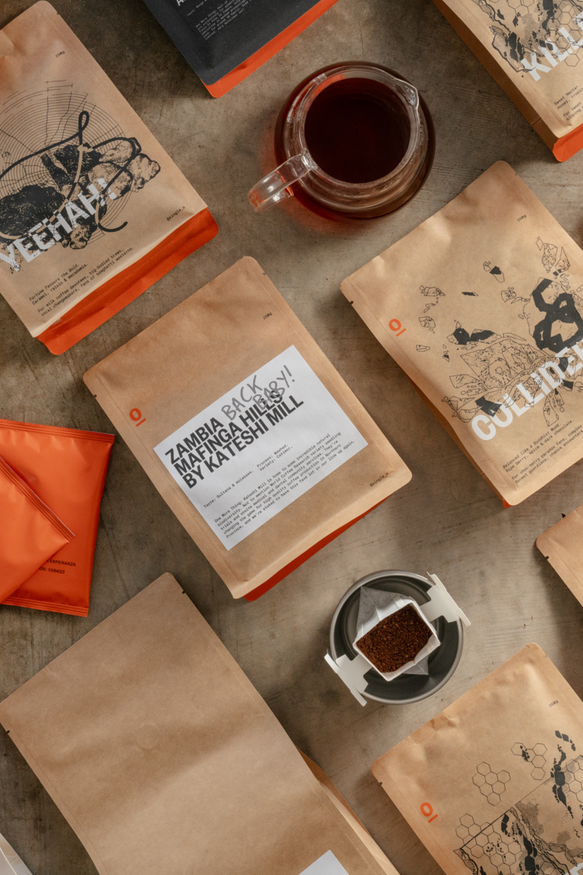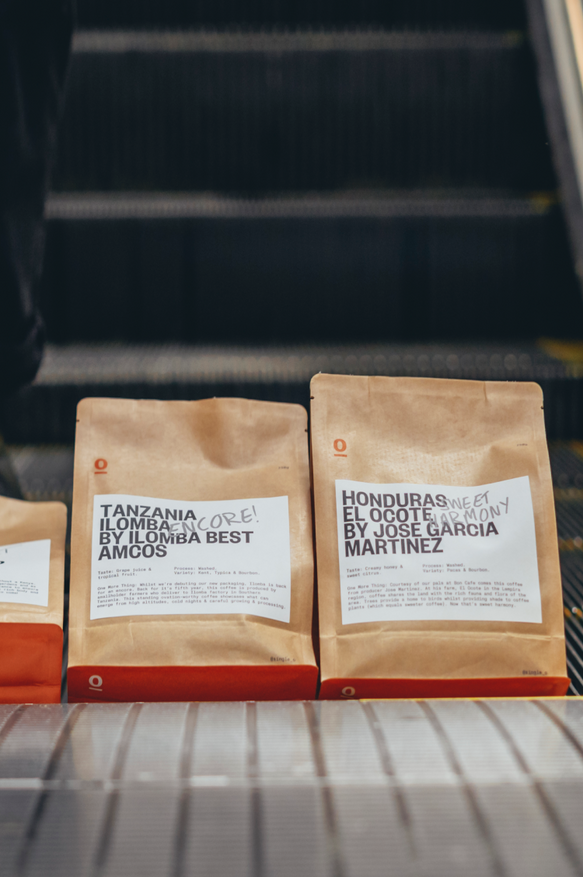 Coffee subscriptions that work for you! Explore the wild world of single origins or get a consistent blend for your morning flatties. Press pause, skip, and play whenever you please.
The ultimate drawcard to fill hot desks and long days? Single O coffee in the office. Select one of four signature blends, delivered fortnightly or monthly, with special pricing n' all. That's The Biz.